Use this page to search our database with C64 files. You can either search on the actual C64 filename (f.e. GENETIC D.16/TNC, or genetic). As a part of the result you get the D64 filename containing the C64 filename. Type this filename in the D64 Filename box and check all the files within the D64 image.
This page is under contruction but for the time being i just want to offer you a convenient way to search the database .
c64file
d64 File
No records returned.
The C64 Banner Exchange
Picture of the week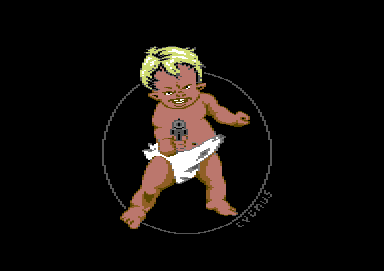 Sound of the week

"Piano Fun-Cobra"
Clicking on the Start/Stop button will open a new Window.