Down here you can find some of the intro's i did for Trinomic. It just felt great to see them back after allmost 10 years! Some of them are real ugly, some of them are a nice peace of work!
Database Results Error
The operation failed. If this continues, please contact your server administrator.

The C64 Banner Exchange
Picture of the week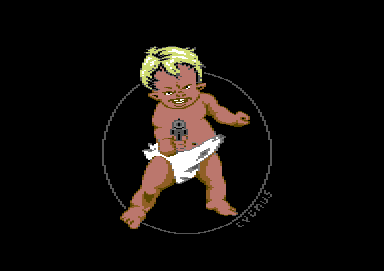 Sound of the week

"Piano Fun-Cobra"
Clicking on the Start/Stop button will open a new Window.