Genetic Dreams was one of the most known diskmagazines on the C64. About 20 issue's were released. Only a few issue's here at this moment, so if you have an issue lying arround then don't hesitate to drop me an email!
Screenshot
Description
Download
Database Results Error
The operation failed. If this continues, please contact your server administrator.

The C64 Banner Exchange
Picture of the week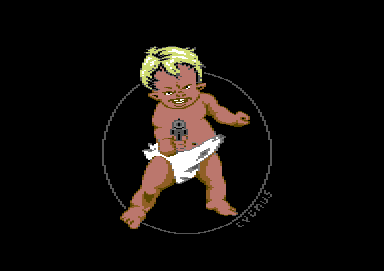 Sound of the week

"Piano Fun-Cobra"
Clicking on the Start/Stop button will open a new Window.