Down here you can find some of the cracks i (Magic of Trinomic) did in my short cracking career. Remember that i just was a simple cracker, so i cracked simple games;) Some of my old C64 disks are broken, so if you got some cracks i did and that are not listed here, please contact me!
The C64 Banner Exchange
Picture of the week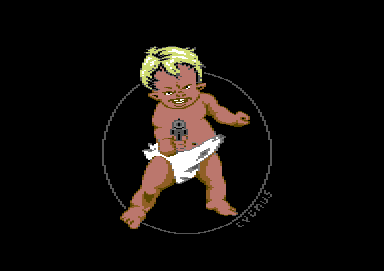 Sound of the week

"Piano Fun-Cobra"
Clicking on the Start/Stop button will open a new Window.